Turnkey Energy Conservation Projects
One of the key barriers to energy efficiency is the agency tension between operational and capital budgets. Often the entity or budget that funds the operating costs is not the same as the entity that funds capital projects like Energy Conservation Measures. Another major barrier is that suppliers, contractors, and installers are motivated to sell as much of their specific solution as possible whereas owners are seeking to maximize the benefit and minimize the capital outlay for ECM projects.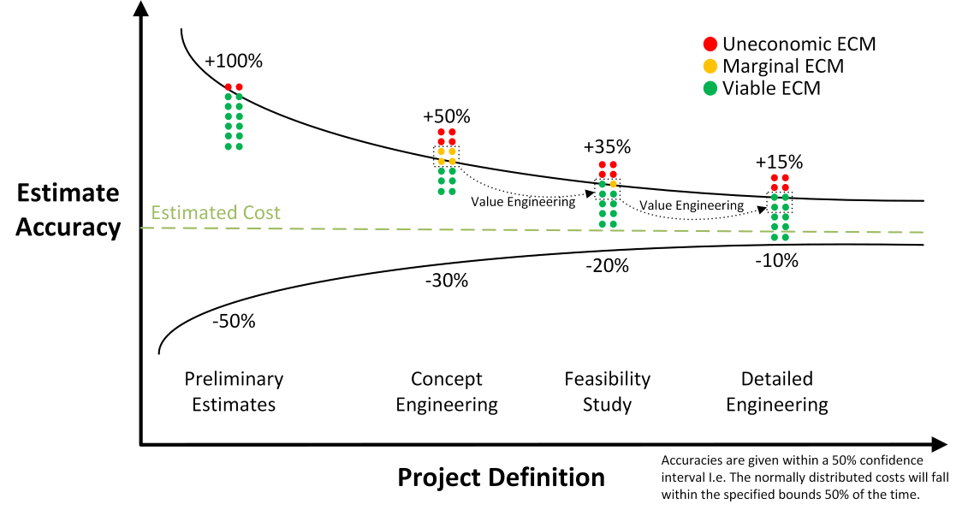 To resolve this issue and align the project delivery team with the owner's objectives, ETA Energy Solutions deploys a turnkey Energy Conservation Project service. This service incorporates financing of the capital cost for the agreed upon suite of Energy Conservation Measures. The compensation from the owner is a shared savings model. Since the project is only justified by generating sufficient savings to cover the finance cost and provide reduced operations and maintenance costs to the owner, the end result is always a cost reduction for the owner with no capital outlay. As the turnkey Energy Services Company (ESCO) is only paid out based on proven savings, both the owner and the ESCO have aligned goals: save as much as possible for as little capital as possible.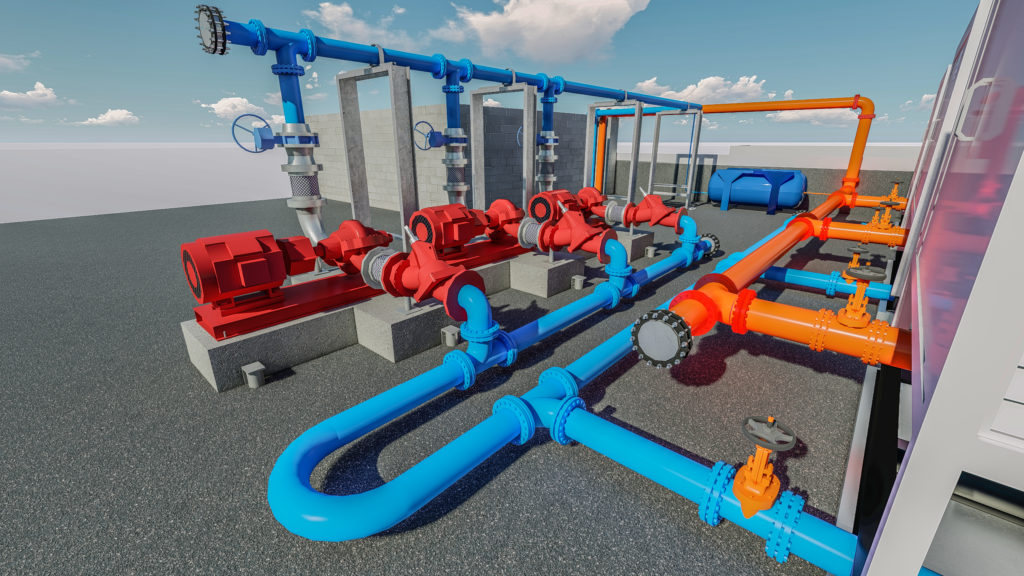 Calculations of savings are based on the International Protocol for Measurement and Verification which used statistically accurate methodologies to prove energy savings against an established baseline. Energy measurement and monitoring are key elements both before and after projects are implemented.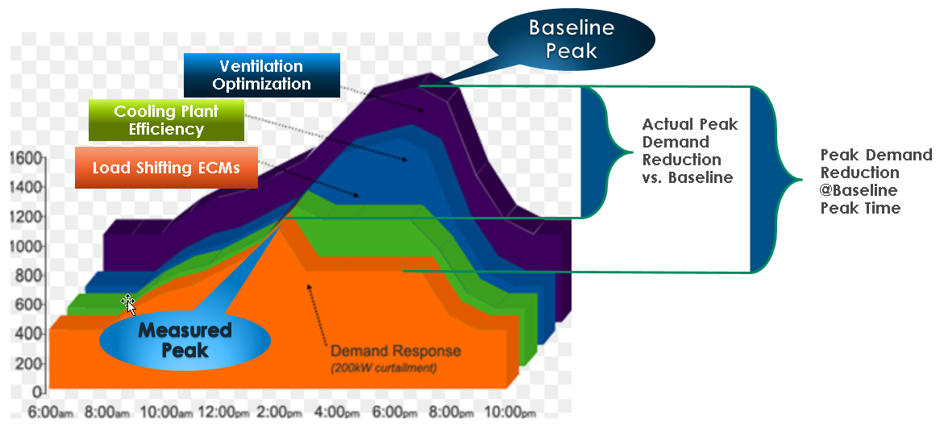 The IPMVP protocol allows for adjustments to facility operations after implementation in order to account for the impact these changes would have had on the energy consumption. Using this methodology, an energy savings formula is generated with an accuracy of +/- 5-10%. Combined with energy sub-metering this provides the basis for shared savings. Additionally, the ongoing monitoring and measurement ensures continuous ongoing savings, proactive maintenance programs, and performance monitoring of key energy consuming systems. As the ESCO is incentivized to ensure the savings are maximized, the owner gains an invested partner to their operational team.