Geo-exchange Design
Geothermal or Geo-exchange is an efficient and environmentally friendly heating and cooling technology. Making it cost effective and competitive against conventional energy requires a broad understanding of the field. Many factors impact which technical solution will perform best including:
Local Climate
Energy Rate Structures (Gas/Electricity/Biomass)
Local Drilling Costs
Site Accessible Resources
Solar Resource Assessment
Wind Resource Assessment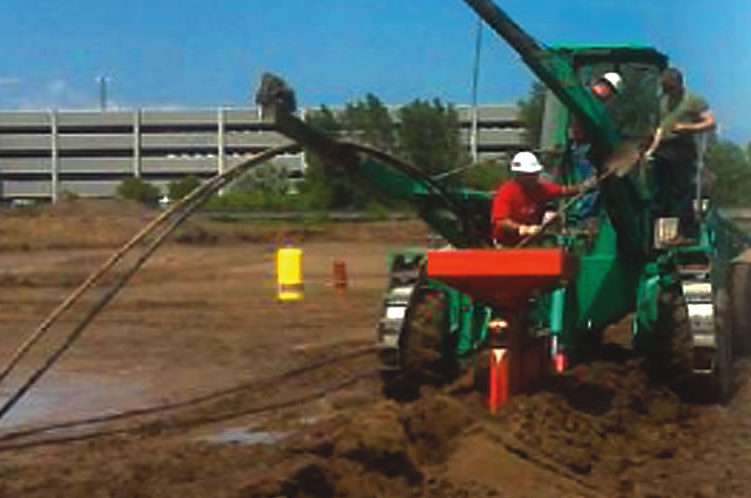 Depending on these site specific assessments, geo-exchange may be an integral component to a low carbon energy solution. ETA Energy solutions remains technology agnostic, but also knows when and how to combine technologies and when to simplify the design.
Often overlooked are the resources in the vicinity of the site. Rivers, lakes, sewage/water mains, abandoned mines, and aquifers, to name a few, can dramatically reduce the cost of a geo-exchange design making it the most cost competitive. Waste heat sources, solar thermal, and air source heat pumps can augment the seasonal storage capacity of ground loops leading to an even more effective design.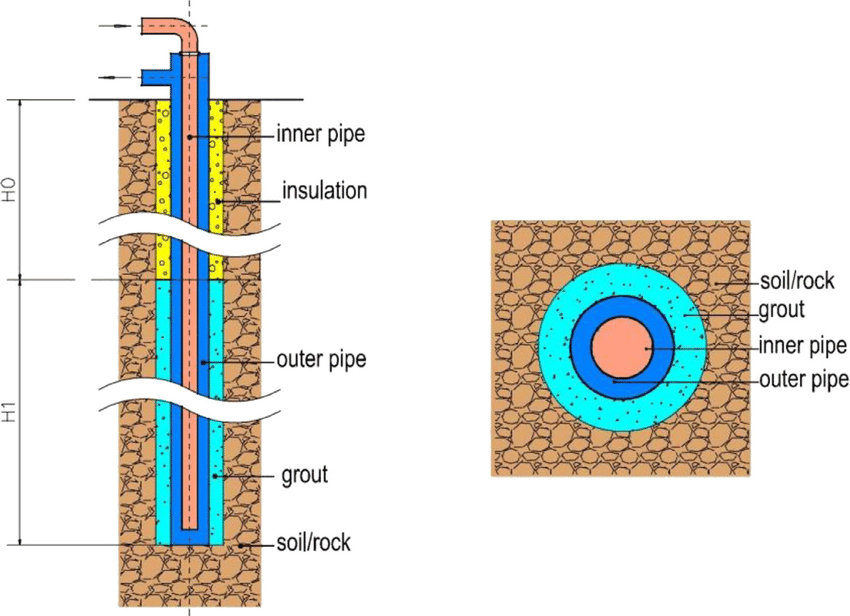 Having the depth of expertise across the full range of technical solutions is why ETA Energy Solutions excels at delivering the right solution for the site. As part of the Turn Key Project offerings, we can even fully fund geo-exchange projects on a contracted utility basis with guaranteed savings.